Artspiration Art Supplies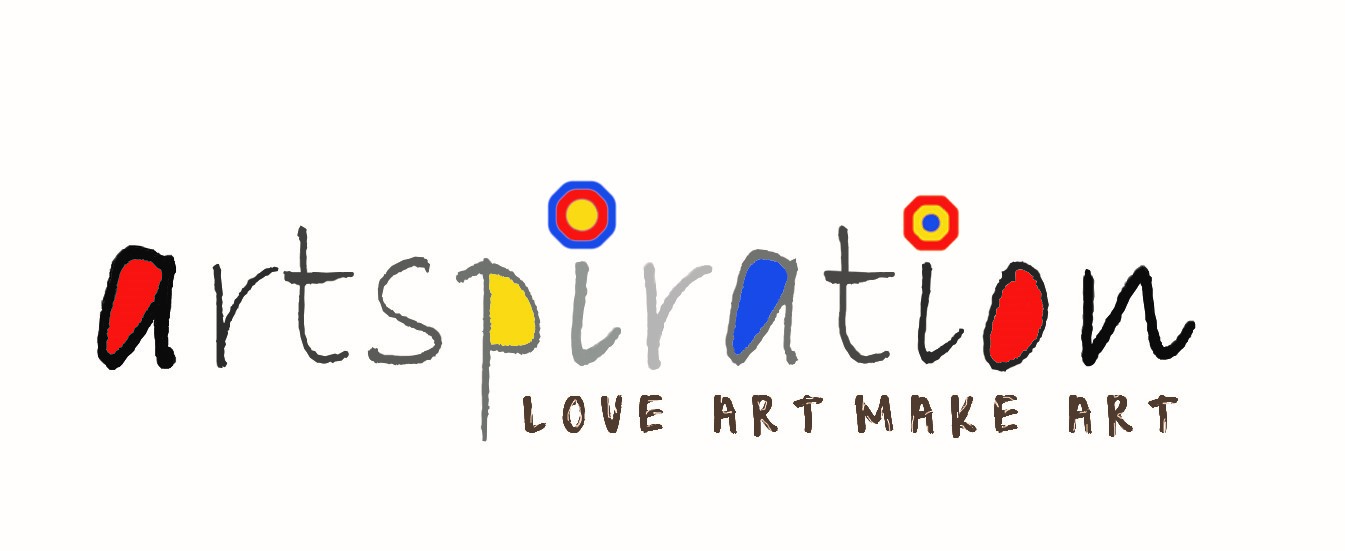 Artspiration offers structured lessons designed to take your child on an artistic journey from an early age. Their lessons and groups are age specific and provide a holistic approach to Drawing and Painting.
Artspiration and Artway have been working together since 2014 providing tailored art kits for students of Artspiration. We provide the four different art kits shown in the starter kit category below. There are also additional categories where you can buy other art supplies and replacements/spares for items within the kits.
Please select the items that you require by adding them to your basket and then proceed to checkout. Once you have completed the checkout process we will send your kit to the shipping address specified.